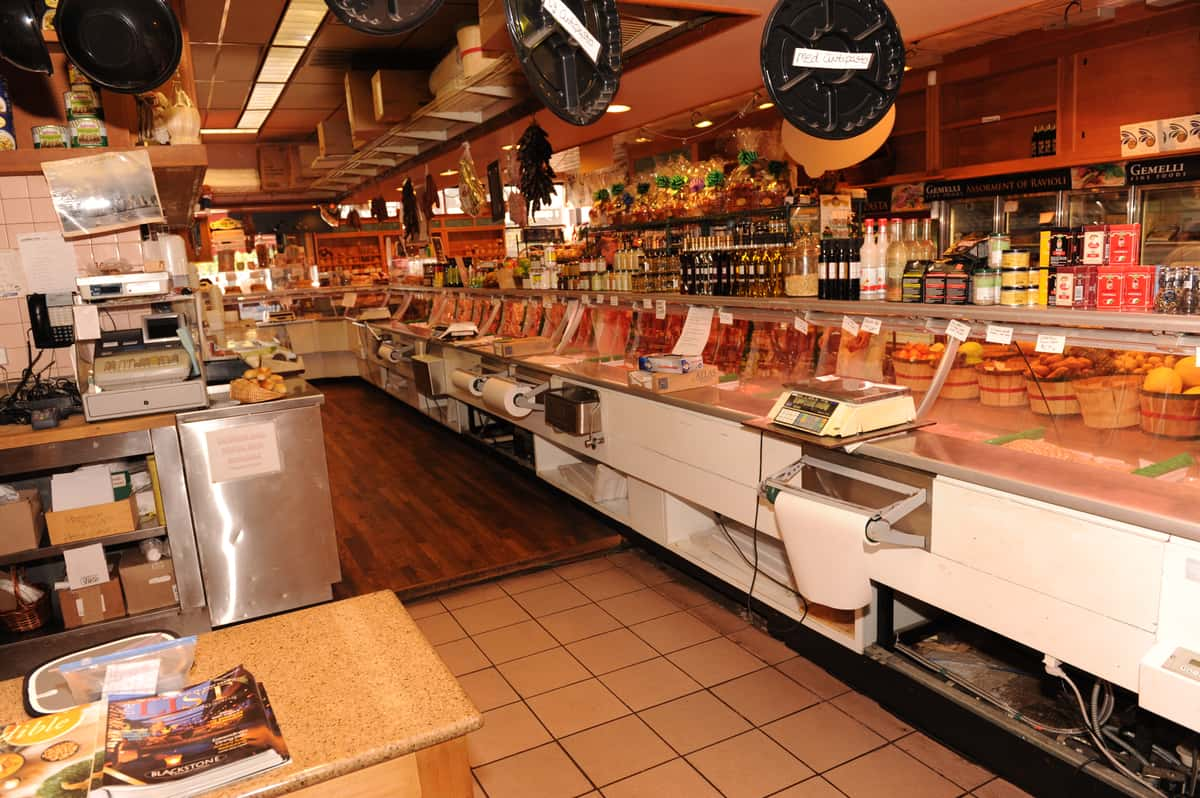 About Us
"A Delicious Place to Shop..."
We only use the original recipes that our grandparents used. All of our delicious foods are prepared with the freshest and finest ingredients. Gemelli's uses only the time honored methods passed down from generations. Homemade goodness is the lasting taste you will experience after eating our food. For the Gemelli family, our food represents tradition. If you desire the choicest meats, scrumptious appetizers, finest cold cuts and cheese, freshest fish, homemade pasta and sauce, brick oven breads and assorted world-class pastries, coffee and desserts, then please come visit our store!
We look forward to seeing you!